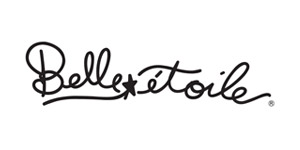 Belle Etoile
Belle Etoile offers a jewel box full of looks, styles, colors, and icons. Are you a rock star, or a fashion maven, or a power executive? Belle Etoile has what you need to express yourself. Star in your own reality show called life. Shine like the star you are.

In French, Belle Etoile means beautiful star. That is why a delightful radiance permeates throughout all our creations. Designed to reflect the latest European fashion trends, our dazzling selection of exquisite jewelry enhances the lifestyle of the modern woman. Belle Etoile adheres to the philosophy of combinin...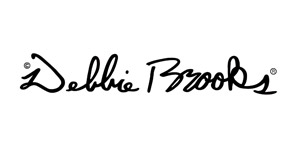 Debbie Brooks
A refreshing antidote to wardrobe boredom, Debbie Brooks' sassy, eye catching, and sophisticated handbags will make you the star of every event. Vibrant color palette with expansive pattern choices and unique designs to compliment any outfit and personality. Individually crafted with artisan acrylics and adorned with Swarovski crystals and semi-precious stones. With that added to touch of whimsy to keep you grinning, and your friends irresistibly asking you: "Where did you get that bag?"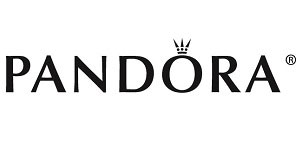 Pandora
PANDORA is a universe of jewelry. Each piece of Danish design is handcrafted in sterling silver or 14K gold. Many pieces incorporate pearls, semi-precious and precious stones. PANDORA's modular design allows the wearer to change the beads for an elegant look, or change the bracelet for a casual wear at a moment's notice. PANDORA also offers a whole collection of earrings, rings, and necklaces that coordinate with the most popular bead designs. Create your own PANDORA wish list and make your own bracelet online by visiting www.Pandora-Jewelry.com. U.S. Pat. No.7,007,507.