The Mermaids Tale
Latest Articles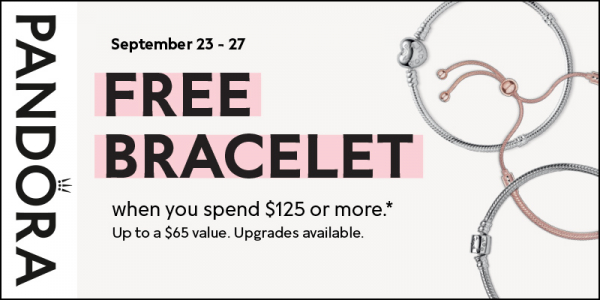 Posted by Wendy on Wednesday, September 22nd, 2021 at 12:42 pm
Sept 23-27: The Pandora bracelet event is back just in time for you to accessorize for fall! When you spend $125 in Pandora, you get a free bracelet! Choose a bracelet up to a $65 ...
Read Article
Posted by Wendy on Monday, September 20th, 2021 at 12:24 pm
Check out the story of how John Medeiros Jewelry is made! Click here to see the video.
Read Article