The Mermaids Tale
Latest Articles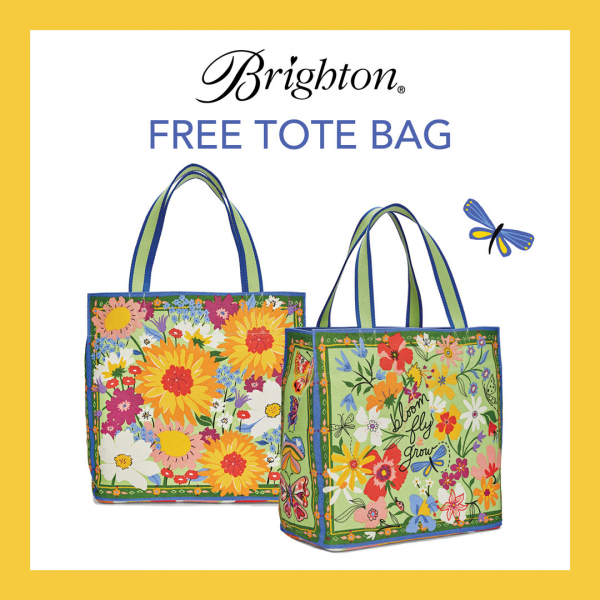 Posted by Wendy on Monday, June 27th, 2022 at 10:29 am
June 24th-July 11th: If you can't get enough of summer's bright blooms, you are going to need this tote! The happy hues will make you feel like you're walking around with a piece of art ...
Read Article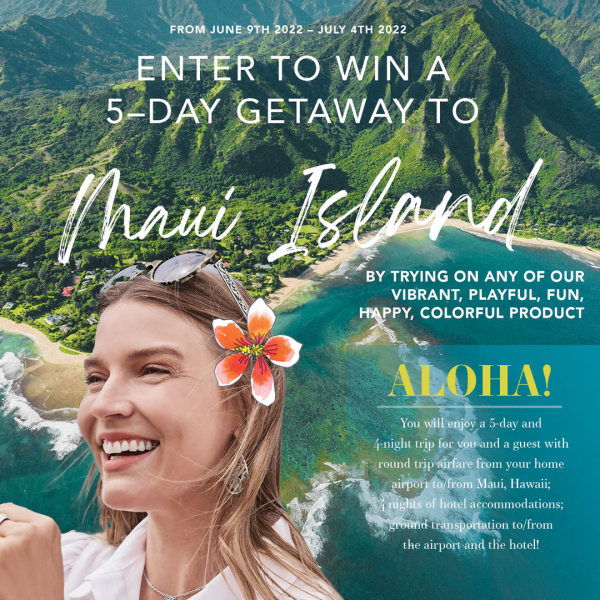 Posted by Wendy on Friday, June 17th, 2022 at 12:05 pm
June 9th-July 4th: You could win a dream vacation to Maui! Stop in the boutique and try on any 3 pieces of Brighton - handbags, jewelry or shoes - you choose. We'll enter you into...
Read Article